Product Description
Welded as pipe and tube
Bevel end alloy steel pipe is ideally suited for applications that require higher strength ,improvd toughness or better wear resistance than standard carbon steel grades .The choice of a steel pipes a335 p11 is often determined by the tensile strength and ruliing section of the steel .The mechanical properties achievable are dependent on the addition of elements such as nickel,chromium ,molybdenum and vanadium.Other factors to be taken in yo consideration are the availability of the alloy steel .
We also have ERW seamless alloy tubing as our company stock .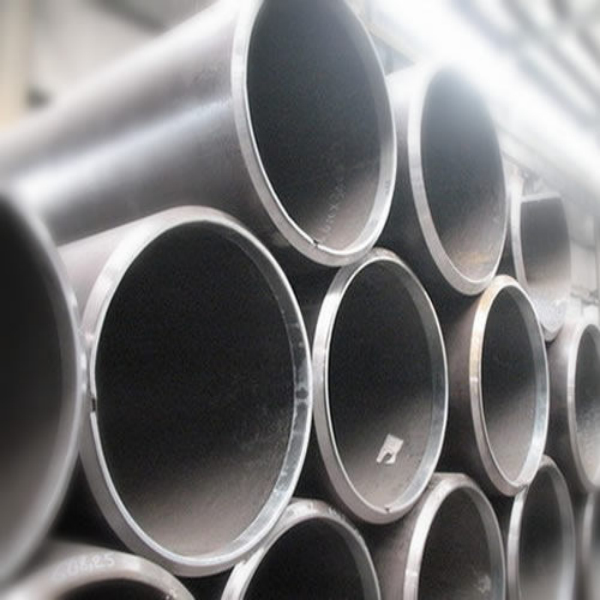 Specification Details
1. OD:1/4-28"
2. WT:Sch10-160 xxs
3. Length:Fixed length 6meter or 12meter,and random.as per customer requirements
4. Matmerial type:A335 WP1.5.7.9.11.12.22.91
Standards Material
GB5310-2008,GB9948-2006,ASTM A335/A335M,ASTM A213/A213M,DIN17175-1979,JISG3467-1988,JISG3458-1988
ASTM A209 T1, ASTM A213 T2,T5,T9,T11,T12,T22,T23,T91,T92 ASTM A335 P1,P2,P5,P9,P11,P22,P23,P91,P92, DIN17175 15Mo3,10CrMo910,13CrMo44,12CrMo195,EN10216-2 16Mo3,10CrMo5-5,13CrMo4-5,10CrMo9-10,25CrMo4,ASTM A519 SAE1010,SAE1020,SAE1026,SAE1045,SAE4130,SAE4140,etc.
Process Method
1. Cold Drawn
2. Cold rolled
3. Hot rolled
4. others
Usage
1. structral pipe
2. oil or gas transportation
3. fluid pipe
4. line pipe
5. drill pipe
6. boiler pipe
7. heat exchanger pipes,use in high temperature
Product Picture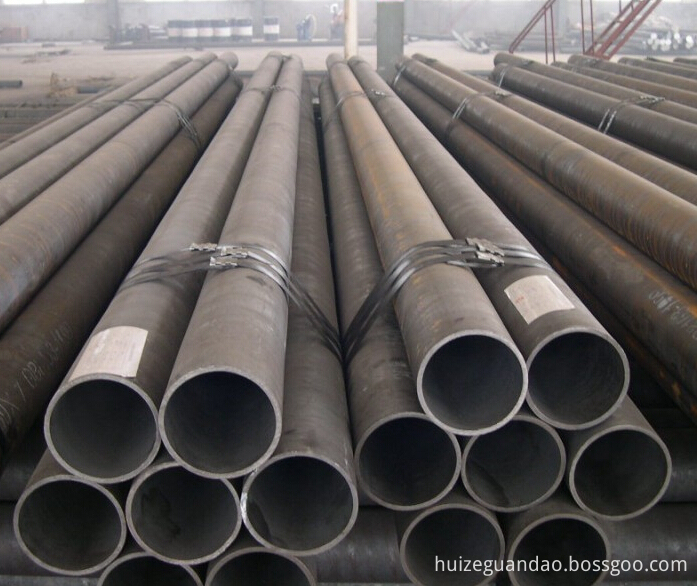 Delivery condition: By air ,sea and other
Package and inspection
in bunlding with cap protection
exporting standard package
We can also product according to customer needs.and accept any third-party-inspection.SGS,BV,and so on.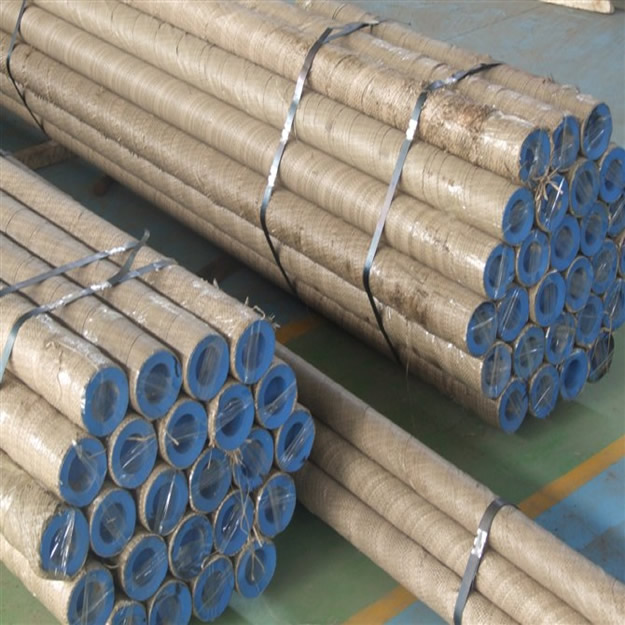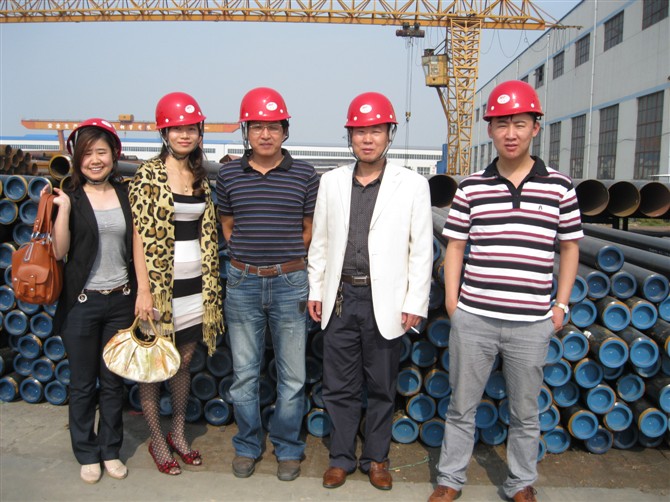 Contact us
If you are interesting in our alloy steel pipes ,welcome to contact us .