Product Description

Also known as 3 way pipe fittings, tee fittings resemble the T, where in two horizontal pipes and one vertical pipe can be attached, to manage the direction and mixture fluids. Tee are widely used in piping systems to transport two type equal tee and reducing tee.
Those equal tee are suitable for changing the direct for high and low temperature application and ensure long service life.These SS equal tee and reducing tee are available in different specification, grade shape and thickness as per the clients requirements.

Carbon Steel Tee TYPE:equal tee(EQ tee), straight tee, reducing tee, carben steel tee(CS tee), alloy steel tee(AS tee), stainless steel tee (SS tee), laterial tee, barred tee, steel saddle tee
SIZE:NPS1/2"-120"(DN15-3000)
WALL THICKNESS:SCH5S/10S, SCH20/40/80/160, STD/XS/XXS, SGP--.
Carbon Steel Tee MATERIAL:carbon steel: ASTM A234 GR WPB , ST37.2 , ST35.8--
alloy steel: A234 WP5/WP9/WP11/WP22/WP91, A420 WPL6, A860 WHPY 42/52/60/65/70/80, L290/L320/L390/L415/L450/L485--
stainless steel: A403 WP304/TP304 , WP304L/TP304L , WP316/TP316 , WP316L/TP316L, WP321/TP321 , WP310/TP310-..
STANDARD:ANSI B 16.9/ANSI B16.28/MSS SP43/MSS P75/JIS2311/JIS 2312/JIS2313/ DIN2615 /GB-12459/GB- T13401 etc-
Production pross of Carbon Steel Tee
Product picture of Carbon Steel Tee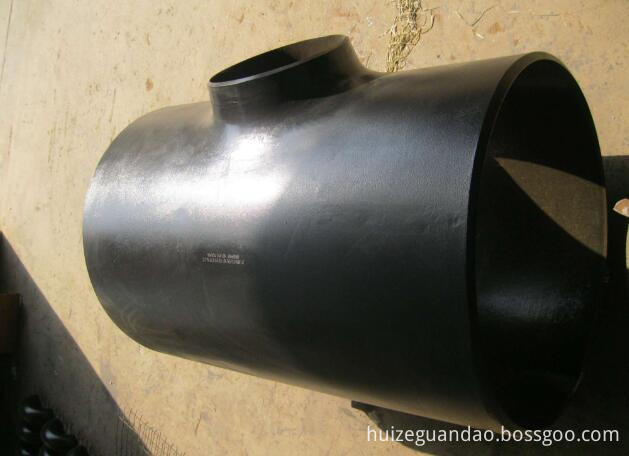 Package picture of Carbon Steel Tee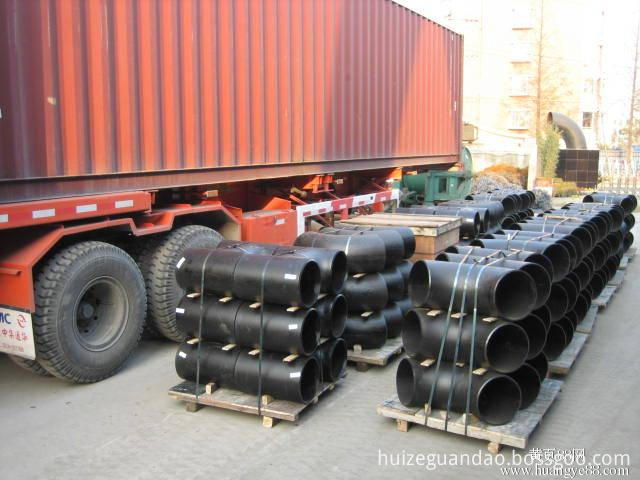 Certificate