Product Description
Cangzhou schedule 80s steel alloy
Seamless steel alloy pipes offered by us is made of alloy steel and feature exceptional performance properties These are dveloped for energy -related applications involving oil and gas drilling and therefore are subjected to stresses in machine parts .Further ,Cangzhou steel alloy is used in domestic ,professional or industrial areas.
Schdules 80s steel alloy is our company mainly wall thickness .
Standards Material
GB5310-2008,GB9948-2006,ASTM A335/A335M,ASTM A213/A213M,DIN17175-1979,JISG3467-1988,JISG3458-1988
ASTM A209 T1, ASTM A213 T2,T5,T9,T11,T12,T22,T23,T91,T92 ASTM A335 P1,P2,P5,P9,P11,P22,P23,P91,P92, DIN17175 15Mo3,10CrMo910,13CrMo44,12CrMo195,EN10216-2 16Mo3,10CrMo5-5,13CrMo4-5,10CrMo9-10,25CrMo4,ASTM A519 SAE1010,SAE1020,SAE1026,SAE1045,SAE4130,SAE4140,etc.
Delivery condition: normalized, normalized+tempered,Quenched+tempered

Process Method
1. Cold Drawn
2. Cold rolled
3. Hot rolled
4. others
Package
in bunlding with cap protection
exporting standard package
We can also product according to customer needs.and accept any third-party-inspection.SGS,BV,and so on.
Seamless Steel Alloy Product Picture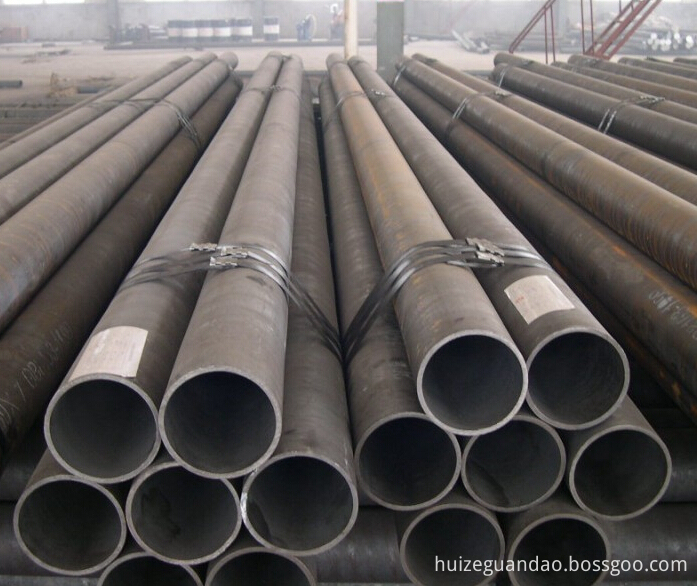 Contact
Manufacturer ,suppliers ,stockholder in shijiazhuang huize pipe fitting co.,ltd .If you are interesting in our Cangzhou Steel Alloy products ,welcome to contacte me .