Product Description
ASME B 16.5 Slip On Flange with Rised Face
Introduction of Carbon Steel Pipe Fittings Forged Flange:
A flange is an external or internal ridge, or rim (lip), for strength, as the flange of an iron beam such as an I-beam or a T-beam; or for attachment to another object, as the flange on the end of a pipe, steam cylinder, etc., or on the lens mount of a camera; or for a flange of a rail car or tram wheel. Thus flanged wheels are wheels with a flange on one side to keep the wheels from running off the rails. The term "flange" is also used for a kind of tool used to form flanges. Pipes with flanges can be assembled and disassembled easily. Some type of materials use to manufacture flanges are cast iron, carbon steel, 12Mo-Steel, Al steel and 13Cr-1/2Mo.
Product Show: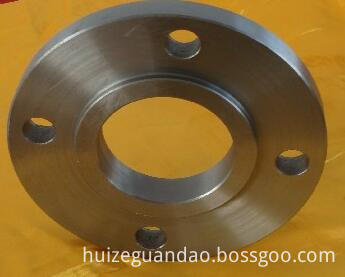 Our Company: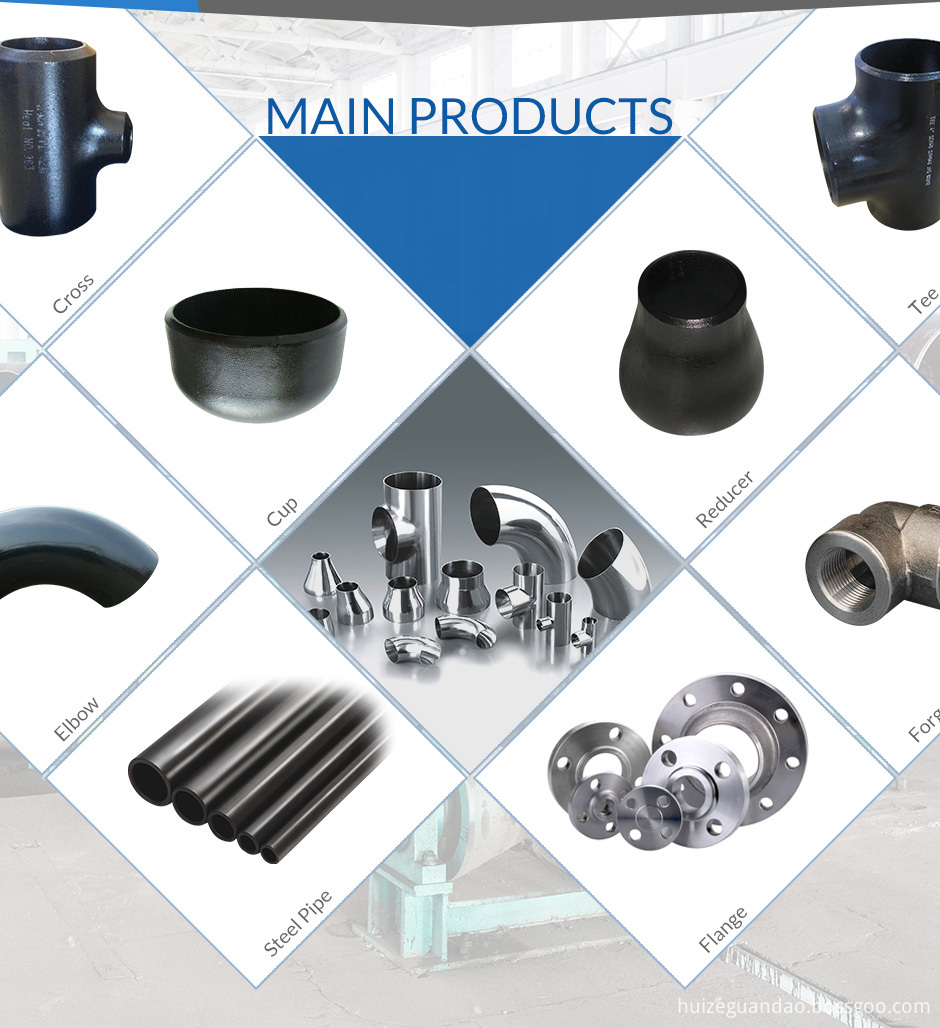 Packing&Shipping:
If any interested, please kindly let me know.