Product Description
Product name :4 inch steel pipe
Welded Carbon Pipe sizes:1/2''-48''(DN15mm-1200mm)
Wall thickness:SCH10,SCH20,SCH30,STD,SCH40,SCH60,SCH80,SCH100,SCH120,SCH160,XS,XXS
Welded Carbon Pipe Pipe length :1.Single random length and double random length.
2.SRL:3m-5.8m DRL:10m-11.8m or as clients requested length.
3.Fixed length(5.8m,6m,12m)
Small Carbon Steel Pipe Standard/material :API5LGR.B,X42~X80,ASTMA252 Gr.2,Gr.3;ASTMA53/106 Gr.B

ERW weld pipe,Electric resistance welding (ERW) refers to a group of welding process such as spot and seam welding that produce coalescence of faying surfaces where heat to form the weld is generated by the electrical resistance of material combined with the time and the force used to hold the materials together during welding.
Production picture of Small Carbon Steel Pipe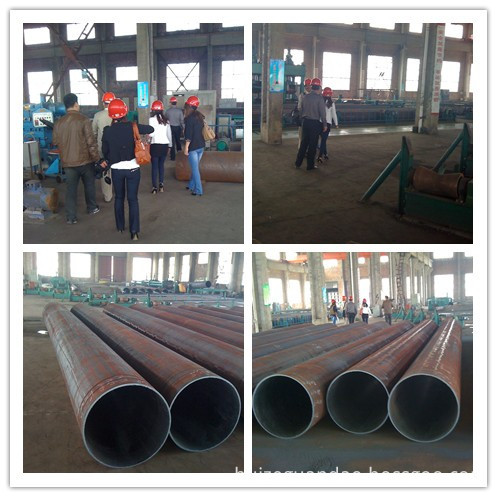 Products of Small Carbon Steel Pipe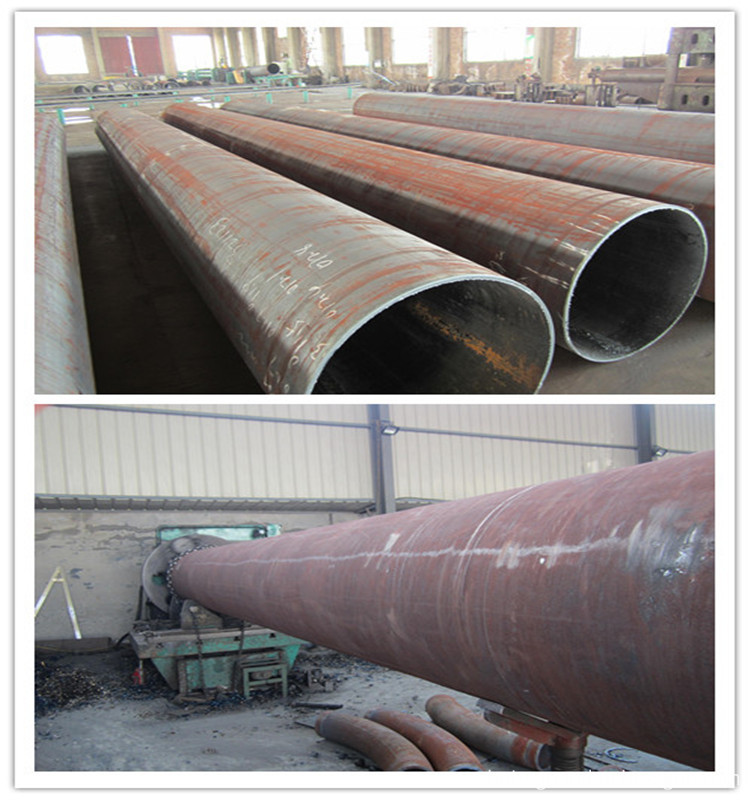 Certificate